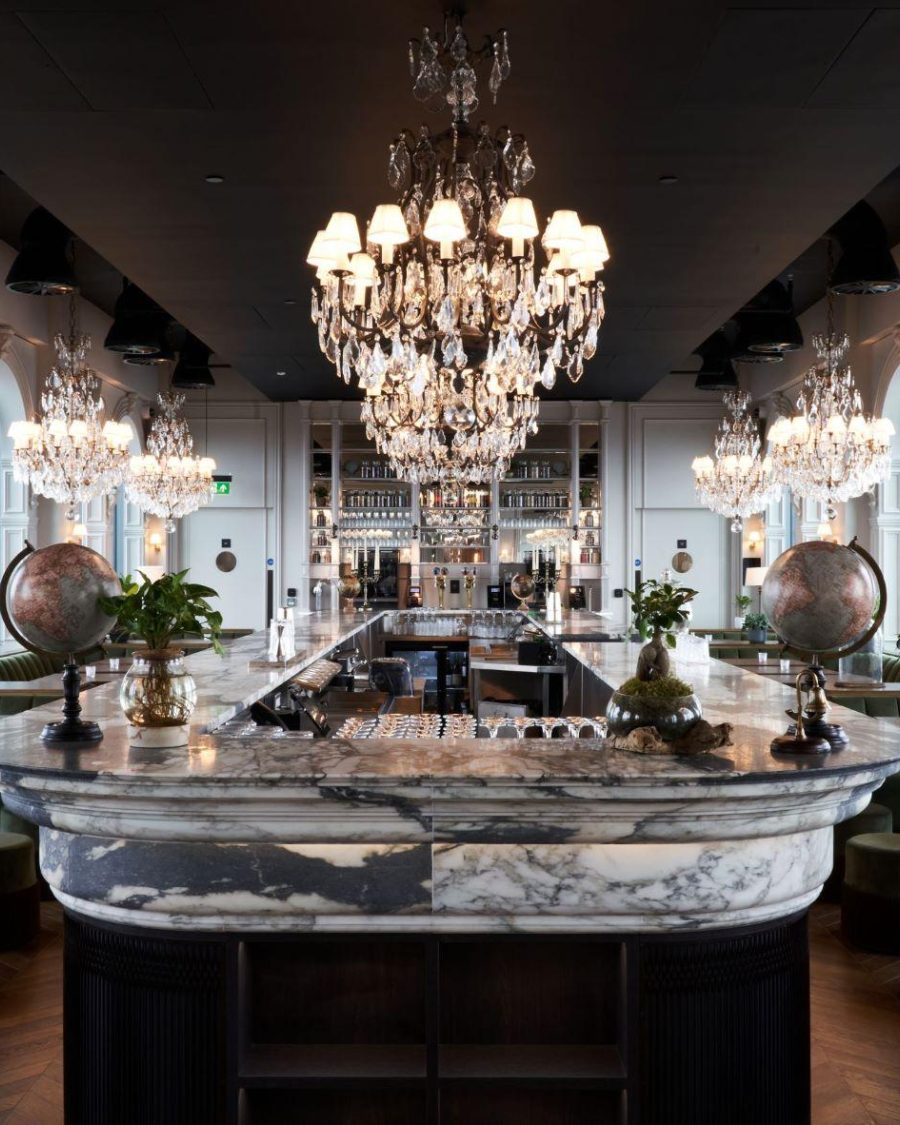 Completed in 2021, Dandi Wembley creates 355 high quality residential units overlooking the iconic Wembley Stadium, reusing and reinvigorating 14 storeys of dilapidated commercial space. The project also creates two new floors of amenity spaces with a restaurant, bar and lounge, a multi-functional event space and a co-working area.
Integration was involved with the project from day one, initially carrying out surveys on the existing building and services infrastructure which guided our building services strategy as it progressed into detailed design and throughout construction.
Sustainability has high been on the agenda and Integration has worked closely with Dandi to develop and articulate their strategy. This prioritises refurbishment over new-build to radically reduce embodied carbon emissions. It also maximises land use by extending where possible and seeks to create ultra-space and material efficiency living areas. Community is also encouraged through the creation of shared spaces and carbon emissions associated with travel are minimised by developing near to major transport hubs.
The co-living apartments use space efficiency innovations such as a double bed which can rise to the ceiling during the day and provide light for below in the evening.
With limited space available for the building services, we had to carefully plan our strategy to ensure we tackled key issues and challenges inherent with the existing building and services infrastructure.
To prove the servicing concepts early in the process, we produced a 3D model for the new top two floors and delivered RIBA Stage 4B drawings for the contractors to install from. This allowed us to save time and meet the tight timeframe, as well as tackle unexpected variations.
For example, in the existing building the main distribution routes for the services was originally located in an unused lift shaft. However, after RIBA Stage 4 this distribution route was no longer viable as there was an opportunity to maximise the capacity of the top two floors with the addition of a new lift. Consequently, the key services riser was relocated at a late stage in the project and was achieved through close coordination, including 3D modelling, with the Architects (MAA), Structural Engineers (Bridges Pound) and contractors (Ernest Park / Mala / Cogent).