In today's competitive market, there has been a trend of reducing the scope and fees for Mechanical Electrical and Public Health (MEP) consultants. Unfortunately, this can compromise the quality and performance of completed buildings.
For instance, without adequate MEP support during construction, contractors may deviate from the original design or opt for lower-cost options. This contributes to the significant "performance gap" seen in many buildings.
MEP consultants bear the primary responsibility for operational energy performance. They lead the energy strategy and design of heating, cooling, water, ventilation, power, and lighting systems.

Expanding the role
At Integration, we strive to expand the role and responsibilities of MEP consultants to deliver aesthetically pleasing, high-performing buildings. Our ability to do so stems from efficiencies gained through digital design processes and other areas.
Here are five benefits of engaging MEP consultants right from the start of a project:
1. Providing the competitive edge
By involving an engineering perspective, finding the "big idea" for a project becomes easier and more fruitful. Innovation often arises from a combination of multiple ideas, resulting in a whole that is greater than the sum of its parts. Incorporating a building physics rationale that responds to the unique environmental context can offer valuable insights and give architects the edge in developing their concepts.
For example, our collaboration with Tonkin Liu on the UK Pavilion design for the Dubai Expo involved merging daylight simulations with environmental design sketches, leading to the idea of glass lift shafts resembling shafts of light in the Great Ocean Hall.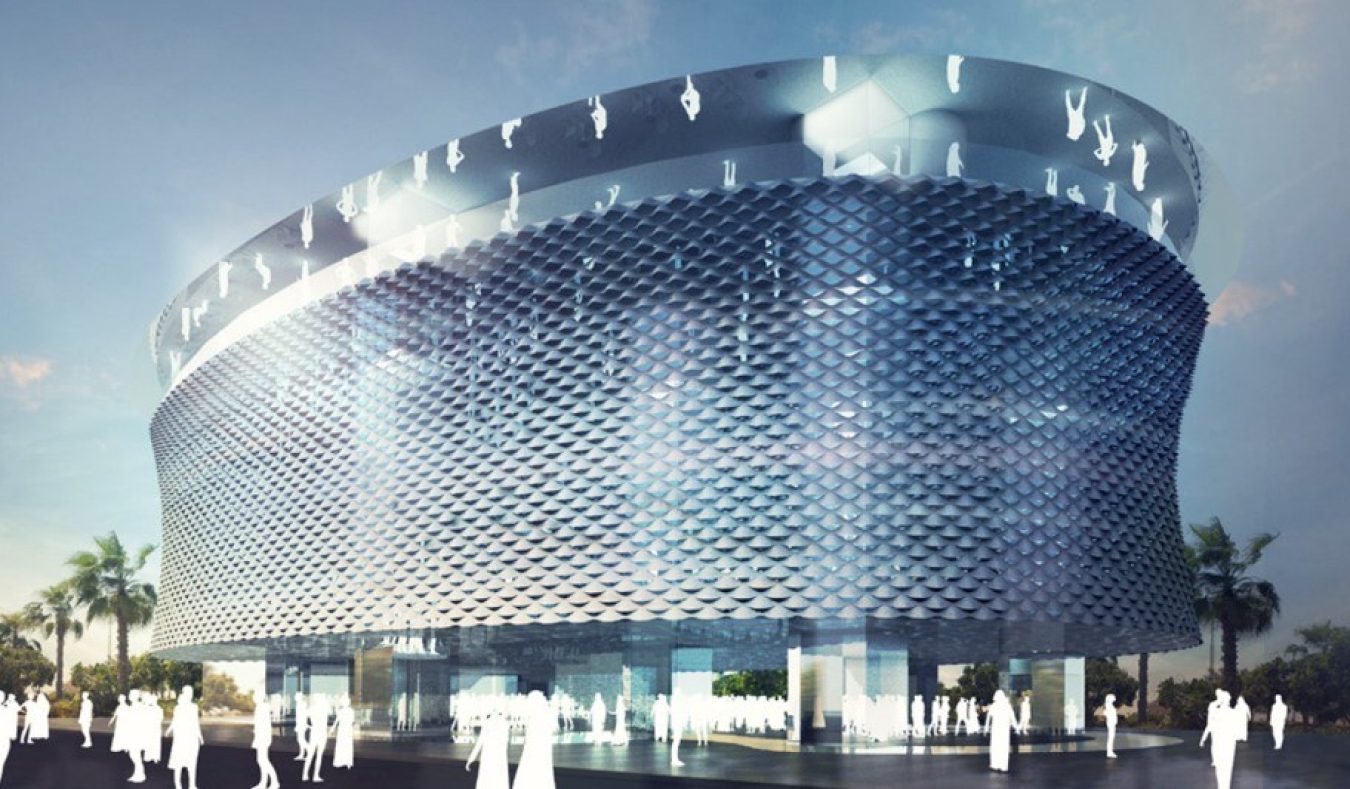 2. Form finding for high performance
Form follows function, as Louis Henry Sullivan said. Today, form finding can benefit from rapid prototyping of design options. Building simulation allows for testing ideas and optimizing real-life building performance, but its value diminishes if it occurs late in the project.
Early engagement of MEP consultants enables form optimization based on multiple factors, maximizing building performance. For the UK Pavilion, the original concept started as a uniform façade but evolved through simulated responsive façade forms. The resulting folds in the façade created self-shading, allowing for ventilation openings and creating shaded, evaporatively-cooled bays for visitors.

3. Decreasing risks
Conducting a site and asset survey early in the project helps identify opportunities and potential constraints. This survey, led by senior team members with practical experience and commercial awareness, helps mitigate risks.
Utility management, including load analysis and technical liaison with utility companies, runs parallel to the survey. Understanding infrastructure limitations early allows for strategic decisions and proper allocation of space for necessary plant and substations.

4. Improving cost predictions
M&E costs typically account for 20% of the budget. Establishing the form, servicing strategy, and energy generation methods enables more accurate costing. Optioneering exercises can help steer the design, considering costs for each option.
Additionally, utility connection costs can be unexpectedly high if upstream reinforcement works are required. Strategic management of the scheme can avoid triggering costly upgrades, resulting in significant savings.

5. Better planning submissions
Energy and Sustainability Statements prepared for planning submissions showcase a scheme's innovation and sustainability. Optioneering studies and concept design developments can be part of the submission, quantifying benefits relative to benchmarks.
These benefits extend beyond energy and carbon and encompass aspects like daylight, overheating, fresh air, solar amenity, and pedestrian comfort, contributing to a comprehensive understanding of the scheme's merits.

How early is "early"?
Ideally, MEP and Environmental Engineering input should occur during the briefing stage, even before the first architectural idea takes shape. While this may seem challenging, early MEP input can often be accomplished through brief meetings or virtual calls.
Reach out to us at hello@integrationuk.com to explore design opportunities for your upcoming projects.