Working alongside DSDHA Architects and Structure Workshop, our project for renowned contemporary jeweller Alex Monroe combined creative collaboration with meticulous attention to detail to produce a building that mirrors his artistic flair. The focus was on well-integrated, aesthetically pleasing exposed services for his dramatic and eye-catching new studio in London.

This called for close collaboration with contractors on-site to ensure clear communication. And by supporting the team with bespoke solutions, then seeing them through to completion, we helped give the architect both a creative edge and the confidence that their vision would be realised.
The studio incorporates highly detailed external shading, creating a stunning architectural façade with a bespoke weathered steel skin. This approach minimises overheating, complemented by the roof light that allows for natural ventilation while also flooding the atrium with daylight.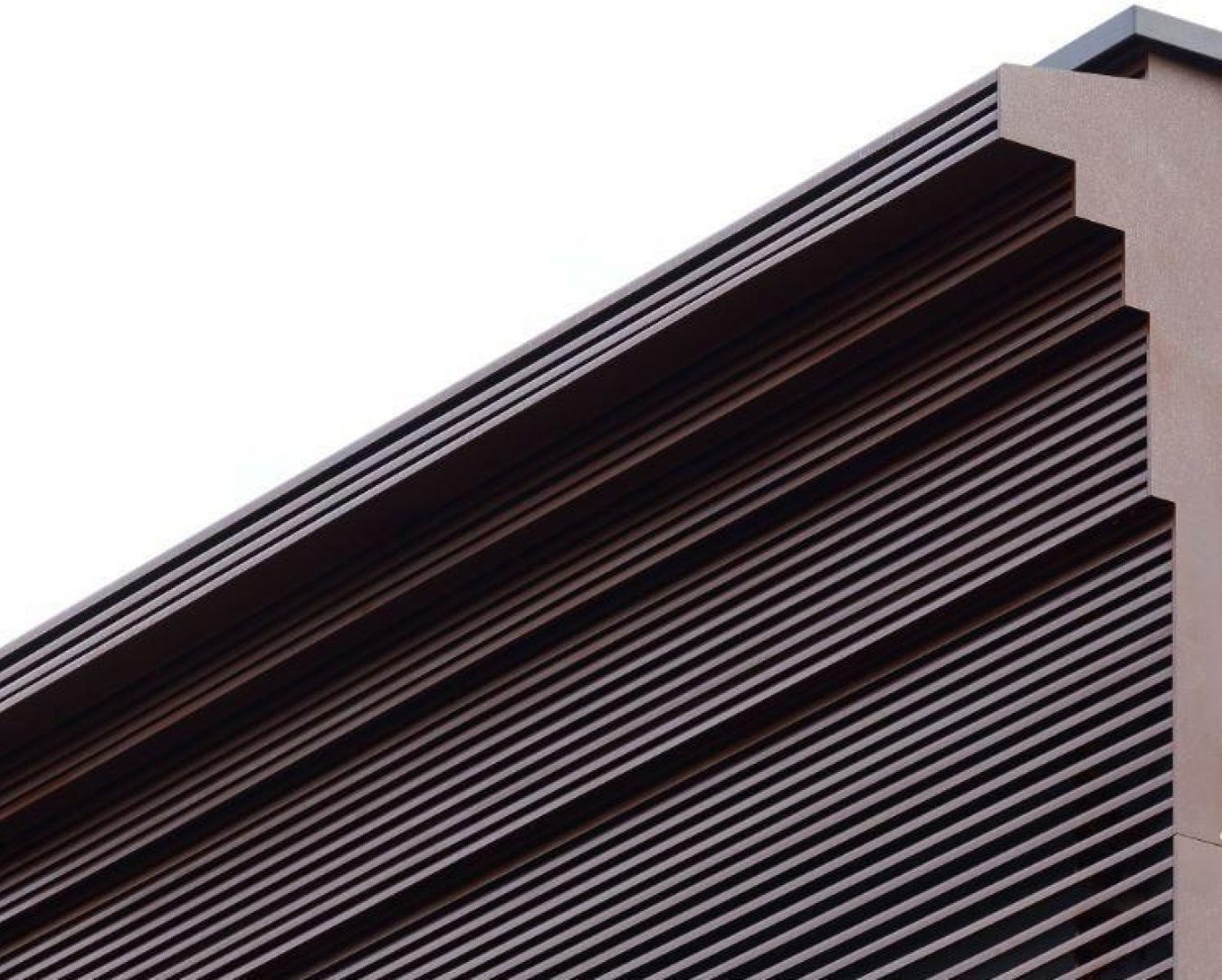 The workshop area enjoys mixed-mode ventilation to deliver high air quality standards, with supplementary daylight from its own rooflight. As part of the design process, we carried out extensive environmental modelling of the natural ventilation potential to get the very best out of the roof light and atrium.
Internally the building is clad in timber, with a slim staircase rising through the centre like a sculpture. Bespoke lighting solutions were used to keep the amount of exposed cables to an absolute minimum.
The studio won a RIBA London Award 2018 and we're proud to have been part of this unique project.